Atlanta Center for Aesthetic Vaginal Surgery

Contact Carrie or Susie Today!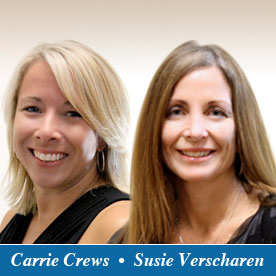 Call Carrie or Susie today if you are considering surgery. This confidential consultation with Carrie or Susie will help you get answers to your questions before you schedule an appointment with Dr. Miklos and Dr. Moore.
If you would like Carrie or Susie to contact you, please fill out the form to the right.
---
Call now for a Confidential
Consultation 770-475-4499