Atlanta Center for Aesthetic Vaginal Surgery

Books and Scientific Papers By Drs. Miklos and Moore




Drs. Miklos and Moore have recently co-authored the first book written in the world for women detailng comprehensive coverage of Vaginal Rejuvenation. They were selected to be co-authors secondary to being considered the leading experts in the US in this new and exciting field. Click here to for more information on the book and how to order.




Postoperative Cosmetic Expectations for Patients Considering Labiaplasty Surgery: Our Experience with 550 Patients
~Authored by Dr. Miklos and Dr. Moore





Vaginal Reconstruction and Rejuvenation Surgery: Is there data to support improved sexual function?
~Dr. Moore and Dr. Miklos published the 1st article to review data and evidence in support of vaginal rejuvenation surgery
~ Published in The American Journal of Cosmetic Surgery.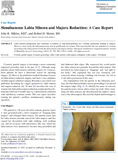 Simultaneous Labia Minora and Majora Reduction: A Case Report
~ Authored by Dr. Miklos and Dr. Moore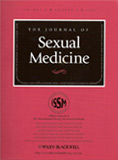 The Journal of Sexual Medicine
~ Dr. Miklos and Dr. Moore were co-authors on the largest publication series in the WORLD on Vaginal Cosmetic Surgery.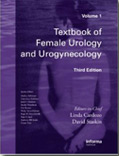 The Textbook of Female Urology and Urogynecology
~ Dr. Miklos and Dr. Moore wrote the FIRST Cosmetic Vaginal Surgery Chapter in the WORLD.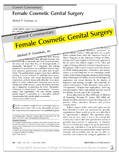 Female Cosmetic Genital Surgery
~ Authored by: Michael P. Goodman, MD
Contributors: Dr. Miklos and Dr. Moore

3400 Old Milton Pkwy, Building C, Suite 330, Alpharetta, GA 30005 | Call Now for a Consultation 770.475.4499